WHAT IS TIRE CARE?
Tire care is a complimentary program offered by Audi Naples providing you with free tire rotations and discounted tire balancing every 6 months or 5,000 miles, whichever comes first.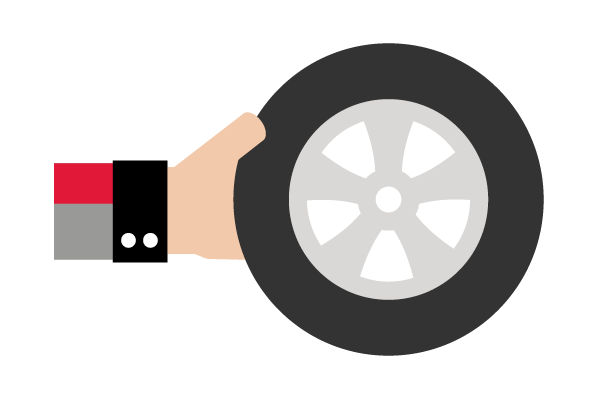 WHAT IS INCLUDED WITH TIRE CARE?
FREE tire rotations
Discounted tire balances
FREE 27 point inspections
FREE alignment checks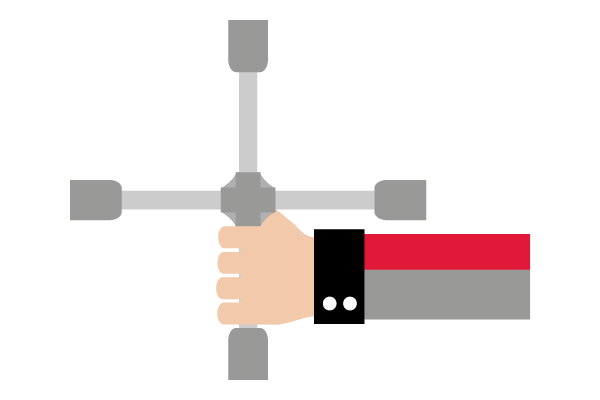 WHO IS ELIGIBLE FOR TIRE CARE?
Tire care is available on ALL vehicles purchased at Audi Naples. Tire Care is also available to any clients who have purchased tires from Audi Naples.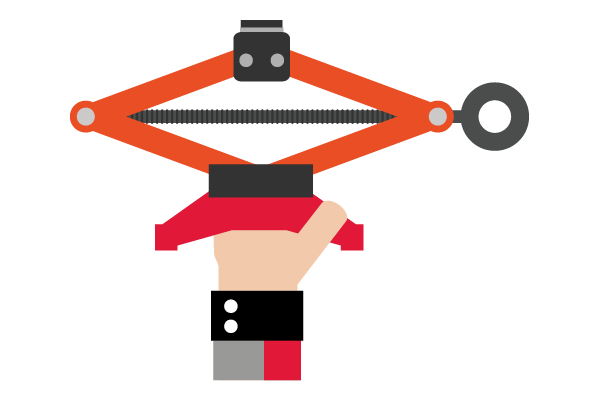 WILL TIRE CARE EXTEND THE LIFE OF MY TIRES?
While proper rotation and balance help maximize tire life, many factors determine tire wear such as tire inflation, wheel alignment, driving habits and environment.
HOW CAN I TAKE ADVANTAGE OF THIS PROGRAM?
Simply schedule an appointment by phone, online or on our app and we will perform your service quickly while you wait in one of our comfortable waiting areas.
Schedule Your Tire Rotation
* Indicates a required field